Speaker Details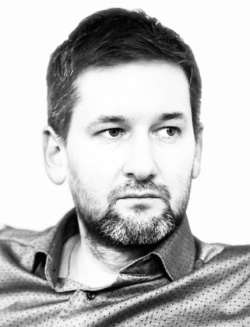 Alexander Mordvintsev
Alexander graduated with a master's in instrument engineering and was later awarded a management master's. He started his career in the area of hydroacoustics and continued in the development of navigation systems. In 2013 he joined dynamic positioning control systems manufacturer Navis Engineering Oy and is now in charge of new product development in maneuvering control systems, especially for highly automated and unmanned applications.
---
Presentation
The role of dynamic positioning in MASS
Due to the absence of crew, uncrewed vessels require low-speed maneuvering, preferably with automation functions, which are provided in the maritime industry by dynamic positioning (DP) systems. DP technologies, their design principles and normative documents may bring the autonomous shipping industry many more benefits than expected. Emerging digital ASOGS, FMEA, remote annual trials and redundancy could all be applied to MASS. The presentation offers valuable topics for further consideration and implementation on autonomous ships.