Speaker Details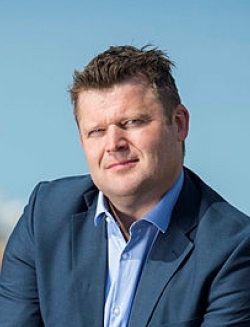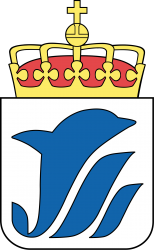 Svein David Medhaug
Svein David is responsible for the development and implementation of MASS and new smart operations in Norway. He is the chairman of the Norwegian Forum for Autonomous Ships, and is heavily involved in the development of MASS both nationally and internationally. He is a former senior officer in the merchant fleet, and has been working at NMA for the last 15 years.
---
Presentation
Domestic MASS operation paves the way for international MASS voyages
The presentation will discuss the importance of innovative authorities that can facilitate the development of groundbreaking technologies and are able to see the potential of the industry's commercial competition as an enabler. It will include a stepwise approach with adjusted safety criteria for novel technology, barriers and precautions to allow the development of autonomous and remote operations in a rapidly developing digital maritime industry, and national pilots as an argument for international development. All these arguments serve for the benefit of new digital and smart operations to create a greener, safer and more sustainable maritime future.