Speaker Details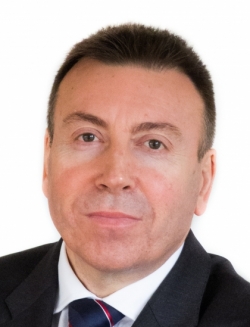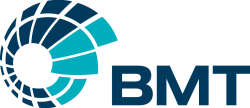 Phil Thompson
Dr Phil Thompson is a PhD naval architect. He served as a professor of ocean engineering at Virginia Tech, USA, in his early twenties. He has been employed by BMT for over 30 years and has been MD of several BMT companies since 1994. He has led a number of pioneering breakthroughs and has published extensively in the areas of specialist ship data acquisition, blue- and brown-water navigation simulation and autonomous navigation. He currently leads the BMT simulation training business lines including REMBRANDT, the world's leading specialist navigation simulator suite.
---
Presentation
An innovative S-100 synthetic modelling environment for enhanced situational awareness and navigation assurance
As we transition to a future of autonomous shipping, there will undeniably be a period where crewed and uncrewed vessels will need to operate together in shared waterways; an environment where the safety and assurance of the new autonomous systems will need to be verified. Just as the automotive sector had to start with virtual miles before it tested in real life, autonomous maritime navigation will need to be simulated and tested to support this future vision. This presentation describes the integration of a crewed and autonomous vessel navigation simulator specifically designed to fuse high-density data.