Speaker Details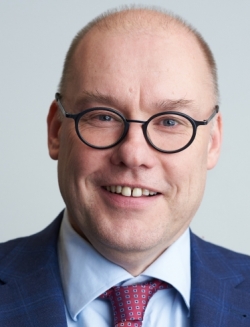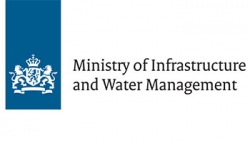 Patrick Potgraven
Patrick has a degree in business administration from the University of Twente. Starting his working career in 1994, he joined Rijkswaterstaat, part of the Ministry of Infrastructure and Water Management. After that, he started his own private company, a national supplier of road traffic information. In 2018 he came back to Rijkswaterstaat as program manager for smart shipping. He has always worked on the edge between the public domain and private companies. He believes that when administrations and private companies join forces, speedy implementation of smart shipping can benefit both of them.
---
Presentation
Economics of introducing smart shipping on inland waterways
The Netherlands Ministry of Infrastructure and Water management has conducted research on the economic aspect of the implementation of smart shipping in inland waterways. The research will be published in spring 2022, after a stakeholder meeting to gather reactions to the report. In addition, research has been done to look in closer detail at one of the bottlenecks while siling with a reduced crew: mooring in a lock. In the presentation, we will elaborate on the research, its conclusions and the remarks of the stakeholders.