Speaker Details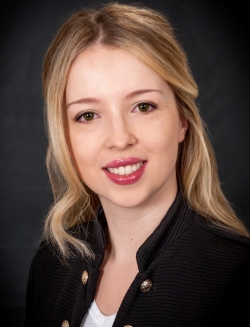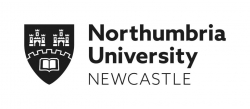 Eva Szewczyk
Having worked in legal and insurance roles for a number of years, Eva has attained an MSc in marine transport (with distinction) from Newcastle University, where she researched legal and insurance aspects of autonomous shipping and was awarded the North of England P&I Club Award for her work. She continues to pursue this research at the doctoral level at Northumbria University and regularly appears at industry and academic conferences on the topic. Eva works as a senior policy advisor at the Maritime Capability Campaign Office (UK).
---
Presentation
Marine cyber insurance conundrum at the advent of autonomous shipping
The marine insurance market has a complicated relationship with cyber. As a result of cyber silence, exclusion and ambiguity, it is estimated that approximately 92% of the costs arising from a cyberattack are effectively uninsured. Against this backdrop, autonomous shipping may present a major challenge in cyber risk modeling and quantifying the maximum exposure. The fundamental uncertainties around MASS cyber risks, coupled with the existing cyber coverage dilemmas, could pose a substantial barrier to the autonomous market development. This presentation will explore the resulting challenges and opportunities.