Speaker Details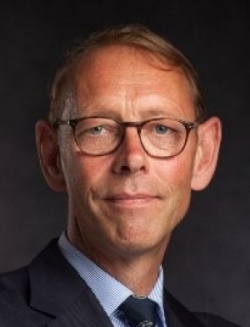 Pieter den Haan
Pieter is a lawyer and partner at AKD, specializing in wet and dry shipping, including inland navigation. He has made a name for himself in maritime law in cases relating to, for example, salvage, wreck removal, total losses, groundings and shipboard fires. He has particular experience with disputes on collisions, limiting liability, salvage and maritime insurance. Pieter's work also involves resolving disputes following the seizing of ships, marine casualties and ship sales. Pieter acts on behalf of many leading hull underwriters and P&I clubs on contentious marine insurance matters, including hull and machinery, P&I and FD&D.
---
Presentation
Will autonomous shipping have much effect on casualty numbers?
There is a long tradition in international maritime law on how to deal with maritime casualties from both a civil and a criminal law perspective. Although autonomous ships may, at first sight, seem to alter all of that, I am of the opinion that it is easy to fit the new concept into existing structures.