Speaker Details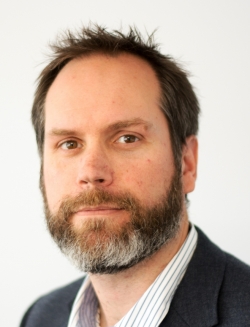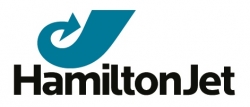 Benjamin Reed
Ben is managing director of global waterjet propulsion company, HamiltonJet. A chartered engineer and fellow of the Institute of Mechanical Engineers, he has lived in New Zealand for nine years and run this 470-person global organization for the last six. With 17 years in diesel engines with Caterpillar, followed by the last nine in marine propulsion, he is a regular speaker on the challenges and opportunities in the future of marine propulsion and autonomous navigation.
---
Presentation
Computer-vision-based skipper assistance and autonomy on waterjet-powered vessels
Autonomy for everyone. This presentation charts the course of a joint development between HamiltonJet in New Zealand and SeaMachines in Boston, US. JETsense is the first computer-vision-based skipper assistance product on the market. It allows active interpretation of a live marine environment via AI-powered situational awareness, to augment the human skipper. Launched at the International Workboat Show in New Orleans in 2021, this system features navigation assistance or full autonomous control of route execution, including obstacle detection, alert and avoidance. It also includes detailed datalogging and telemetry of the whole driveline and other vessel systems.