Speaker Details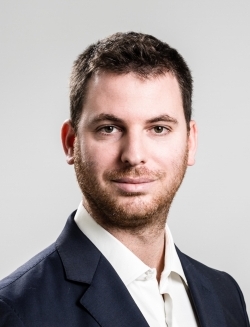 Dor Raviv
Dor is a maritime expert and the CTO and co-founder of Orca AI, the developer of the advanced smart navigation platform for the shipping industry. His passion for the sea began at a young age, when he sailed with his family for more than 40,000 miles around the world. Dor has vast experience as a deep learning engineer from top tech companies in Israel, such as Cortica and Orcam. He holds a BSc in industrial engineering and management, specializing in big data and deep learning algorithms.
---
Presentation
Key pillars of commercial autonomous shipping – insights and practical recommendations
With a proven track record of installing AI on board more than 100 ships worldwide and participating in some of the first commercial autonomous ship projects, Dor will share Orca AI's take on the pillars for autonomous shipping. From data to insights, reliability and algorithms, he will review the practical steps toward commercialization of the technology and its potential.