Speaker Details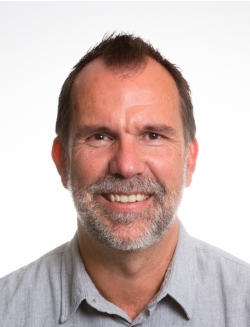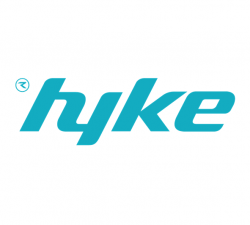 Jason McFarlane
Jason is passionate about innovation and emerging technologies and how they can be utilized toward creating more sustainable and liveable cities. His strong technical foundation in systems development is combined with a creative drive for exploring new and better solutions and the ability to bring ideas to realization. Jason started as CTO at Hyke (Hydrolift Smart City Ferries) in 2021, bringing with him broad cross-industry experience with several roles at management level. Jason's career includes over 14 years of experience in Kongsberg Maritime, where, prior to leaving, he headed the company's research and innovation department.
---
Presentation
Autonomous ferries for flexible waterborne urban mobility
This presentation will examine the how Hyke is developing ferries with a high level of autonomous operations with a future goal of full autonomy. In this presentation we will take a dive into the technology being developed to enable autonomous operations, for example the challenges of maritime computer vision, simulation as an important tool for development and validation and the need for reliable object detection and tracking. Hyke's first ferry will hit the water in 2022 and will serve as our development and test platform as we continuously deploy the relevant technologies.