Speaker Details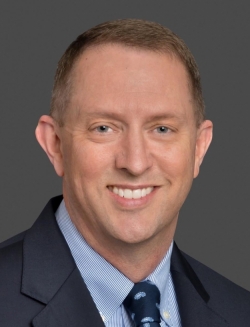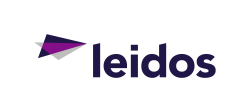 Charles Fralick
Mr. Fralick is a vice president and the maritime chief technology officer for Leidos, Inc. He oversees the maritime research and development portfolio and supports all technology efforts related to maritime systems and platforms. He is a retired US Navy officer, submariner, and oceanographer with more than 40 years experience in maritime technology.
---
Presentation
Current technology limitations for the fully autonomous operation of USVs
Uncrewed surface vessels (USVs) are becoming almost ubiquitous around the world, performing yeoman's work in a broad number of applications from ocean survey to port and harbor security. Many of these applications are facilitated through operator-in-the-loop approaches where humans directly and heavily interact with the platforms to ensure, for the most part, safe operations. For truly autonomous operation, there still remain technology and design limitations that can be overcome, both to ensure safety and to optimize USVs for cost-efficient operation. We will discuss some of the most significant current limitations and why they need steady technology investment and development.