Speaker Details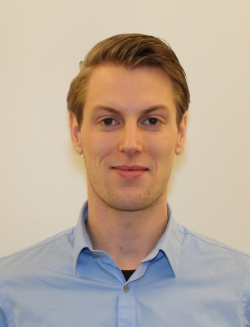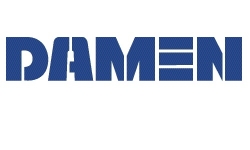 Kasper van der El
Kasper is a Research Engineer at Damen RD&I. He investigates new automation functions for vessels in the Damen portfolio and develops automation testing methods. He obtained his MSc and PhD degrees from the Faculty of Aerospace Engineering at TUDelft for his work on human manual vehicle control. As a consequence, one of his main interests is the design of intuitive automation and HMIs, to optimize the way that humans can work together with increasingly smart machines.
---
Presentation
Towards smart ships: a shipyard and designer perspective
Damen is a company that designs and builds vessels from a highly diverse portfolio. Each vessel has a unique purpose and therefore benefits from different automation technology. The Damen approach to smart ships and eventually autonomy is to integrate standard automation modules as building blocks into the ships. Key technical challenges for Damen are to efficiently modularize the novel autonomous shipping functions in the design phase, and to guarantee the promised performance of the integrated modules in the building phase. This presentation will demonstrate the Damen approach using examples from recent R&D projects.