Speaker Details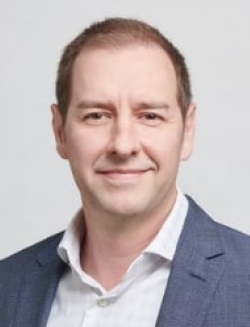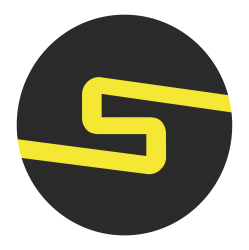 Michael Johnson
Founder and CEO of Sea Machines, former VP of Crowley Maritime, and a marine engineer and 3x entrepreneur, Michael is driven by industry and how technology can positively impact the oceanic domain. Michael holds a primary goal of building progressive and sustainable innovation for modern society and is committed to responsible business.
---
Presentation
Sensor fusion for true autonomy
The need for advanced autonomy in marine applications has grown considerably in the past decade. The presentation will begin by creating awareness around how traditional sensors, like AI and radar, are used to mitigate risk on our seas, increase operational efficiency and improve the bottom line. Then we will introduce the latest technology to be combined with conventional sensors: computer vision.