Speaker Details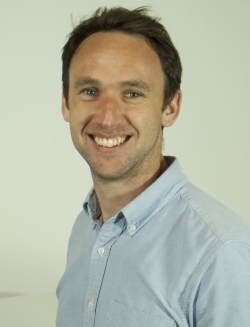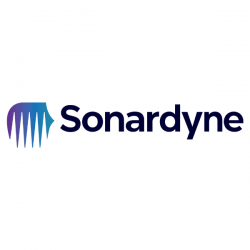 Duncan Rigg
Duncan graduated the University of Plymouth with a degree in Ocean Science. He started his career as an offshore engineer working on pipeline and structure inspections. In 2011 he joined Sonardyne as a field engineer, installing and calibrating hydroacoustic positioning systems. Duncan spent 5 years as project manager at Sonardyne overseeing vessel installations and the development various dynamic positioning sensors. Duncan now sits within the sales team at Sonardyne specialising in vessel systems.
---
Presentation
Diversity is required for safe navigation of autonomous vessels
Autonomous vessels are operating for longer, travelling further, and engaging in ever more complicated and challenging tasks. Underpinning this, is the need for good navigation, hence the reliance on GNSS, on crewed or uncrewed vessels. However, precision, accuracy, and repeatability are not our only needs, to remain safe and operational we require continuous availability and resilience to disruptions and failures. So, what happens when GNSS signals are disrupted or not available? This presentation will describe a hybrid acoustic inertial navigation system, in use in challenging underwater navigation environments for 15-years, it has now been developed for surface vessels.