Speaker Details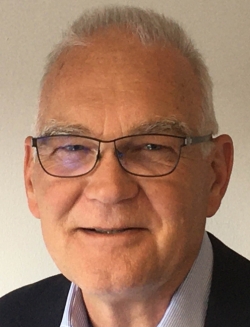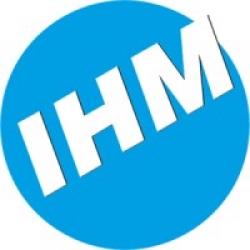 Henrik Jacobsen
Henrik Jacobsen is Head of Projects at IHM A/S. Henrik has an in-dept knowledge about communication in the maritime segments, and in particular radio communication. Henrik strives to provide the optimal solution for each project and is therefore also on the forefront of radio communication solutions for autonomous vessels.
---
Presentation
Successful radio communication in autonomous and remotely operated vessels
The emphasis of this presentation is on awareness of the needs and issues to address for successful radio communication solutions onboard semi-automated vessels, which service and carrier to be selected for a certain solution etc. Topics for awareness are also, IP connectivity from WiFi over 4G/5G to satellite connection as well as reliability in a world where hacking and jamming are increasing threats to autonomous vessels.