Speaker Details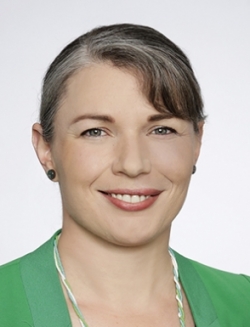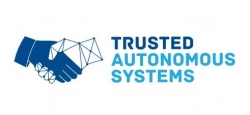 Rachel Horne
Rachel is the assurance of autonomy activity lead at Trusted Autonomous Systems (TAS) in Australia. She brings significant legal, regulatory and policy experience to the team, with a focus on the maritime domain. Investigating regulatory approaches to disruption, including emerging technology, and implementing innovative projects to remove barriers for commercial and defence operators, is Rachel's specialty. Rachel joined TAS from the Australian Maritime Safety Authority, where she held roles as Senior Advisor Maritime Regulation and Solicitor. Rachel is a PhD candidate and an Industry Fellow with the Queensland University of Technology.
---
Presentation
Australian regulatory initiatives supporting the use of autonomous vessels
The use of autonomous vessels is on the rise, but international and domestic regulatory uncertainties and barriers impede development and uptake. In Australia a number of recent regulatory initiatives have sought to improve the assurance and accreditation experience of autonomous vessel owners and operators, including by developing a tailored Australian Code of Practice, a COLREGs Operator Guidance Framework, and an online platform to share knowledge and resources. This presentation outlines the challenges and opportunities for autonomous vessels operating in Australia and highlights the regulatory initiatives underway aiming to unlock the potential of autonomous technology in the maritime domain.