Speaker Details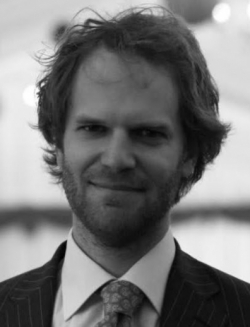 Howard Tripp
Howard has worked in autonomous systems industry for over 20 year. He was the lead architect for L3harris ASView's higher layer autonomy & collision avoidance capabilities going from first prototypes to systems that are currently deployed with multiple customers around the world. He is currently the Principal Product Manager at ASV helping to match technologies and developments to customer requirements of today and tomorrow.
---
Presentation
Autonomous mission management for multiple payloads and USV missions
USVs have transitioned from experimentation to delivering real world operations. Customers have built up knowledge, experience and insight and now are looking to expand their capabilities and deliver ever more complex use cases.The frontier of this challenge is mission management. How the USV understands & plans high level objectives and priorities for the mission. With multiple payloads there are dependencies & tradeoffs. The human and machine need to collaborate, with the AI crunching the numbers and presenting choices to the human. This presentation will discuss L3Harris' mission management system and how it is already in use by customers today.