Speaker Details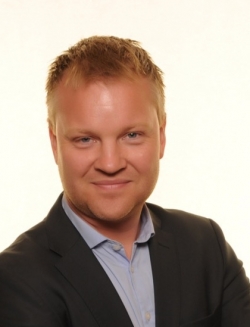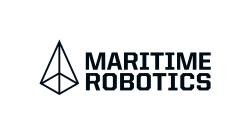 Vegard Evjen Hovstein
Vegard Evjen Hovstein is the CEO and founder of Maritime Robotics, and has worked in the unmanned vehicle business his entire career since he got his MSc degree in Engineering Cybernetics at the Norwegian University of Science Technology. Vegard also serves as a boardmember of the of the Norwegian Forum for Autonomous Ships (NFAS).
---
Presentation
USVs for data-acquisition - an established market arena?
Beneath the buzz of the more profiled future autonomous ship projects, a new market arena for Uncrewed Surface Vessels (USVs) has emerged. It is already taking shape with all the characteristics of an established market such as global exhibitions, fierce competition and regular tenders. Climbing the autonomy ladder must be done in a realistic and responsible way, and our experience shows that tight integration of the payload has been more important than pushing autonomy levels. As we are experiencing a pull for larger USVs, we believe that the human supervisor will remain in the loop for some time yet.