Speaker Details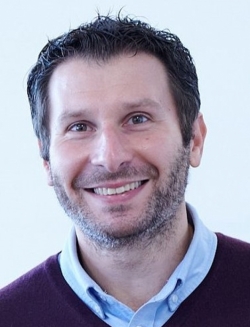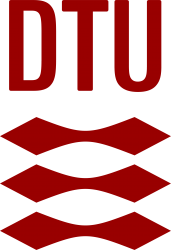 Roberto Galeazzi
Roberto Galeazzi is Head of DTU Centre for Collaborative Autonomous Systems, and Associate Professor of Control Theory and Technology at the Department of Electrical and Photonics Engineering, Technical University of Denmark. He is Co-PI of the ShippingLab – Autonomy research project, where he contributes to the development of the first Danish autonomous ship focusing on the areas of path planning for collision and grounding avoidance, and cyber-resilient navigation. His research expertise lies in the areas of mission and motion planning, motion control, fault diagnosis and fault-tolerant control with main application domain being autonomous surface and underwater vehicles.
---
Presentation
Aware, secure and safe navigation at sea
The maritime sector is witnessing an increasing interest in the adoption of autonomous systems' technologies, driven by the expectation of improving safety and operational efficiency. The deployment of autonomous ships strongly depends on the development of several key technologies to achieve a secure, aware and safe navigation at sea. The talks presents the research and innovation effort ongoing within the ShippingLab – Autonomy research project, which aims at developing the first Danish autonomous ferry.