Speaker Details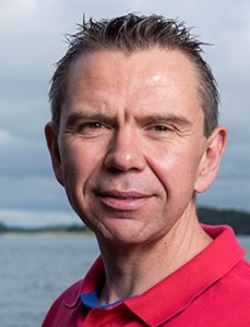 Juha Rokka
Juha is one of the founders and CEO of Groke Technologies, a startup founded in 2019 to provide value to vessel owners via autonomous-related navigation solutions. Juha was previously in charge of Engineering at Rolls-Royce's Ship Intelligence business unit. Before that he was working long period time for world second biggest cruise ship operator, Royal Caribbean International. He have more than 20 years of experience from different parts of maritime industry from ship operations, newbuilding, R&D and product business.
---
Presentation
Sensor fusion in situation awareness systems for autonomous vessels
The presentation will detail the challenges and opportunities of sensor-fusion-based situation awareness systems. It will also discuss data sources and their utilization through use cases and piloted applications from Japanese waters.