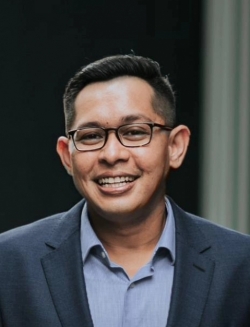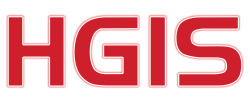 Surinder Tara
Surinder Tara holds a BSc in Geology from Indiana University of Pennsylvania and has undergone professional development in business skills from the University of Oxford. He started his career over 11 years ago as a Geophysicist/Project Manager and since then has sharpen his skills in Business Improvement/Optimization during his time serving Petronas (Capital Projects) and Shell (O&M) as a Management Consultant with Accenture. He's pursuing his MBA in Energy Management (part time) and has recently led the contractors work group for a national initiative led by Petronas (alongside regulatory bodies) in a drafting Malaysia's first regulatory framework for Unmanned/Autonomous Surface Vehicles.
---
Presentation
Quantified advantages of utilizing USV in geophysical survey
This presentation covers a full project lifecycle analysis of key benefits we've quantified from operationalizing HGIS's USV (full geophysical payload including surface and subsurface sensors) in Brunei/Malaysia. Comparative analysis (versus conventional boat) focusing on operational efficiency and it's direct correlation with carbon footprint reduction and minimizing safety exposure to human life will be presented. Analysis will be based on either actual project (client approval dependant) or recent sucessful Proof-of-Concept conducted in August 2022 for our national regulatory bodies including Maritime, Hydrography, Communications departments alongside Royal Malaysian Navy. Wrap-up focuses on potential future offshore applications and scalability to maximize benefits.