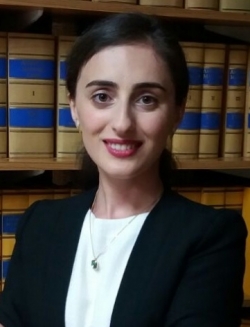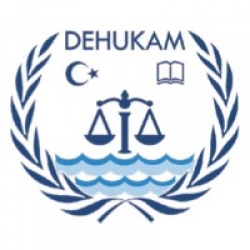 Mariam Mgeladze
Mariam is a Ph.D. Candidate of the Sea and Maritime Law Program, at Ankara University, Law Faculty, National Center for the Sea and Maritime Law. She graduated from International Maritime Law Institute IMO-IMLI, Malta, 2017. In 2019, she was working as an intern at a legal office at the International Tribunal of Law of the Sea (ITLOS), Hamburg. She has been a guest lecturer of International Maritime Law, International Shipping and Transportation Law, and Law of the Sea. She is a legal analyst and researcher and collaborates with national, regional, international, and non-governmental organizations. She provides legal advice and assistance in Maritime Law.
---
Presentation
Legal challenges of the autonomous and unmanned naval submarine
In eras of great naval power competition, when the developed states are committed to investing in advanced autonomy, robust networks, and unmanned systems, the establishment of a clear legal framework remains important. As technology advances rapidly, it is vital to determine the legality of the operation, navigation, and law enforcement standards of autonomous, unmanned naval underwater submarines. This presentation explores the legal requirements for autonomous or unmanned submarines to operate in international waters and exclusive economic zones (EEZ); the ethical guidelines and gaps in law and policy for its use; matters of sovereign immunity and law enforcement challenges.