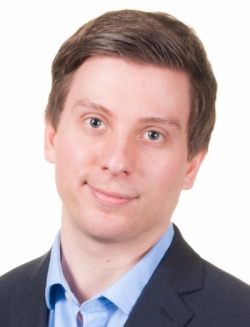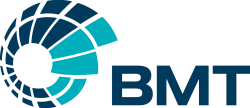 Jake Rigby
Jake Rigby is the Research and Development Lead, responsible for the portfolio management of internal research projects in defence. He is a chartered engineer and Member of the Royal Institute of Naval Architects originally training as a Naval Architect specialising in ship signatures before his current role of R&D lead. Jake is also responsible for Academic Engagement at BMT. In recognition of his work to progress Academic Engagement in the maritime sector he was recently awarded the title of Honorary Associate Professor at the University of Exeter, and continues to engage in a range of collaborative research projects.
---
Presentation
6Ds - Dull, dangerous, dirty, deep, dear, duration?
Most people are familiar with the driving use case for increased autonomy being around the 3Ds; Dull, Dangerous and Dirty operations. In recent times a fourth D "Deep" for deep water exploration has been added and a fifth D, "Dear" has been discussed looking at the cost-effective deployment of autonomy. On the modern naval battlefield information is power and there is a significant requirement to provide persistent surveillance of the maritime domain. Could there now be a 6th D, driving autonomous system requirements around long "Duration" tasks. This presentation will explore what can be removed when the vessel is fully autonomous and how this could be used to provide cost-effective persistent maritime surveillance.