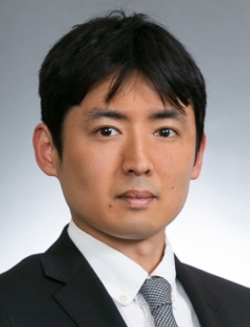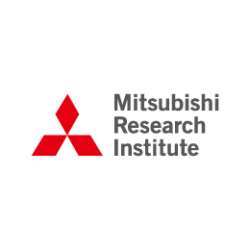 Masanori Muto
Masanori Muto is a Senior Researcher and Mission Leader of Space and Ocean Business in Mitsubishi Research Institute, and has contributed to a large number of national research and demonstration projects, including MEGURI2040/DFFAS (as a core member of project management team). He has obtained the master's degree in Keio University Graduate School of Media & Governance in 2007. He has also completed the Space Studies Program of the International Space University 2014. He specializes in Systems Engineering, Data Science (Remote Sensing) and Information System Design and Management.
---
Presentation
MEGURI2040 fully autonomous ship program: Achievements and next steps
MEGURI2040 is the program for developing fully autonomous ships initiated by the Nippon Foundation, with the goal to make the half of Japanese domestic vessels to autonomous ships. Under this program, the consortium "DFFAS (Designing the Future of Fully Autonomous Ships)" composed of 30 companies has successfully demonstrated the navigation of autonomous container carrier passing through Tokyo Bay. This presentation shows its achievements as well as challenges we have found, which should be tackled for practical implementation of autonomous shipping: including business use cases to be developed, as well as analysis on rules and regulations to be modified.