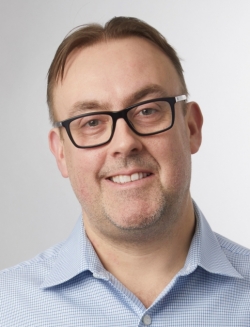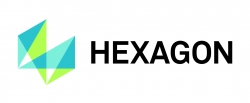 David Russell
David has been involved in developing GNSS solutions for positioning and navigation in the marine industry for over 20 years. He graduated with BSc (Hons) degree in Topographic Science from Glasgow University in 1996 and Ph.D. from Nottingham University in 2001. He worked for Subsea Offshore and Thales before joining Veripos in 2003 which was acquired by Hexagon in 2014. Currently he is marine segment manager in the Autonomy & Positioning division working with clients to determine their current and future product requirements.
---
Presentation
GPS spoofing and jamming - Latest mitigation techniques
Autonomous vessels require robust, reliable GNSS positioning for continuous safe operations. Jamming and Spoofing attacks can result in a loss of or incorrect positioning. Null forming is a common and effective technique for operating through GNSS jamming and spoofing attacks. This can be implemented in the GNSS antenna, providing a protected RF input to any receiver. However, it can also be implemented onboard the GNSS receiver, using ordinary antennas. The presentation shall detail Jamming and Spoofing characteristics and mitigation. In September 2022, NovAtel participated in the Jammertest trials held in Andenes. Results from NovAtel GNSS receivers tested will be shared.