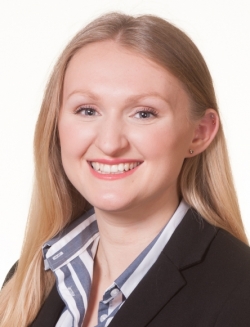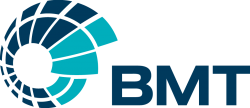 Chloe Yarrien
Chloe Yarrien is the Maritime Autonomous Systems Engineering Lead at BMT. She graduated Swansea University with a degree in Theoretical Physics before joining QinetiQ to work in mine countermeasures. Chloe has been at BMT for six years, in which time she has worked on the MoD's Common Support Model, BMT's Marine Autonomous Systems Synthetic Environment Assessment Service (SEAS) and as an embedded team member in the MoD Mine Countermeasure and Hydrographic Capability team working on Project Wilton. Chloe has managed and led a variety of projects and R&D, including thought leadership papers in quantum and autonomous technology.
---
Presentation
6Ds - Dull, dangerous, dirty, deep, dear, duration?
Most people are familiar with the driving use case for increased autonomy being around the 3Ds; Dull, Dangerous and Dirty operations. In recent times a fourth D "Deep" for deep water exploration has been added and a fifth D, "Dear" has been discussed looking at the cost-effective deployment of autonomy. On the modern naval battlefield information is power and there is a significant requirement to provide persistent surveillance of the maritime domain. Could there now be a 6th D, driving autonomous system requirements around long "Duration" tasks. This presentation will explore what can be removed when the vessel is fully autonomous and how this could be used to provide cost-effective persistent maritime surveillance.