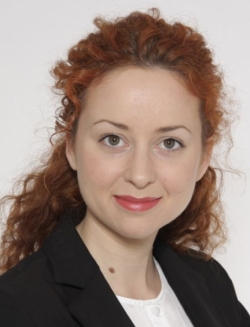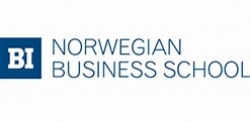 Iva Parlov
Iva Parlov is an associate professor at BI Norwegian Business School, Department of law and governance. Her professional competence and interests lie in the domain of shipping, both from the perspective of international maritime law and in the law of the sea context. Iva is currently investigating legal challenges and opportunities concerning the regulation of marine autonomous surface ships (MASS). She is the author of the monograph Coastal State Jurisdiction over Ships in Need of Assistance, Maritime Casualties and Shipwrecks (Brill 2022), and has been continuously publishing her research in journals and collected works, including on the topic of autonomous ships. Iva was previously associated with the Norwegian Centre for the Law of the Sea (Faculty of Law in Tromsø) as a PhD and postdoctoral researcher, as well as a lecturer. She undertook an internship at the International Maritime Organization's Maritime Knowledge Centre. Prior to joining academia, Iva practiced maritime law.
---
Presentation
Marine Autonomous Surface Ships (MASS): Challenges and opportunities for global commercial shipping from the perspective of the law of the sea and state jurisdiction
Marine autonomous surface ships (MASS) are on the horizon; global regulatory challenges persistent. This presentation dives into the challenges and opportunities from the perspective of the law of the sea, specifically flag and coastal State jurisdiction, to provide a better understanding of what really stands on the way to engage with MASS in a global trade.