Speaker Details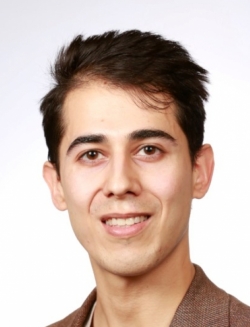 Jesús Carabaño
Jesus is a sensor fusion engineer with expertise in computer vision, object tracking, sensor calibration, and software development. He is currently Head of Sensor Fusion at Groke-Tech, where he steers and develops the algorithmic and sensing technologies that enable Groke's situational awareness. His track record includes autonomous driving projects for two of the largest companies in the automotive and maritime industries. Jesus also holds a PhD in high-performance computing, with a focus on image processing and parallel computing.
---
Presentation
Sensor fusion in situation awareness systems for autonomous vessels
The presentation will detail the challenges and opportunities of sensor-fusion-based situation awareness systems. It will also discuss data sources and their utilization through use cases and piloted applications from Japanese waters.