About The Event
Autonomous Ship Expo and Conference 2023, to be held at RAI Amsterdam, the Netherlands, June 20, 21, 22, 2023, is dedicated solely to showcasing the latest and next-generation solutions and technologies to enable varying degrees of automation – from anti-collision assistance to fully autonomous operation – across the ship and cargo handling sectors.
A truly global event, with exhibitors and visitors participating from all over the world, Autonomous Ship Expo conveniently brings together the latest autonomous navigation technology and automated onboard systems developers; sensor technology; e-navigation systems; automation software and maritime remote-control technology providers. Plus, leading companies that produce simulation, testing and validation solutions; cybersecurity and remote satellite communications that will help ship designers, fleet owners, naval architects, classification societies, port authorities, shipyards, terminal managers, equipment manufacturers and maritime research organizations prepare for the introduction of autonomous ships and operational challenges.
The world's leading conference will run alongside the expo and feature leading experts from around the world, who will present the latest technological innovations, case studies and research programs, providing a unique opportunity to exchange ideas and network with this pioneering community of maritime engineers.
Speakers Announced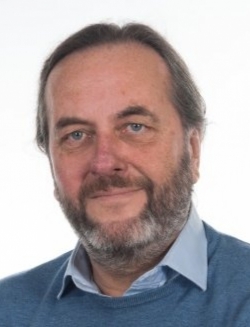 Ørnulf Jan Rødseth
Norwegian Forum for Autonomous Ships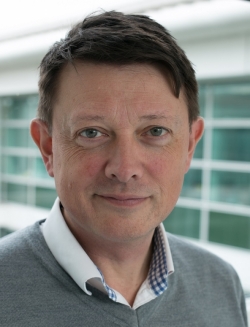 Andre Burgess
National Physical Laboratory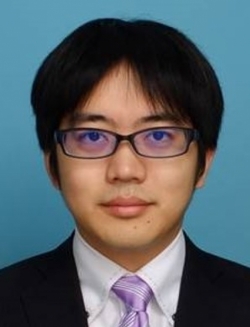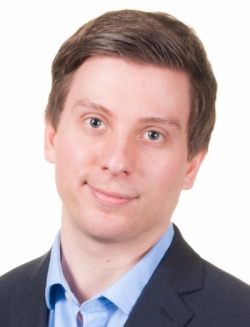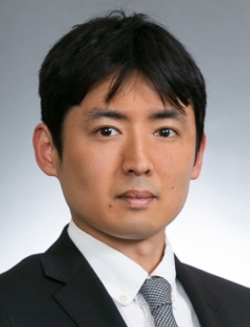 Masanori Muto
Mitsubishi Research Institute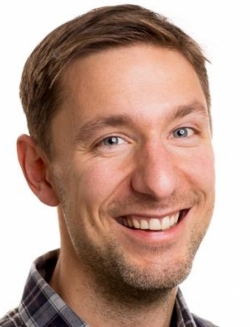 Ole Andreas Alsos
Norwegian University of Science and Technology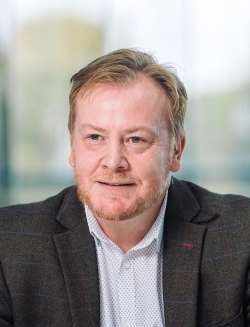 Mark Casey
UK Hydrographic Office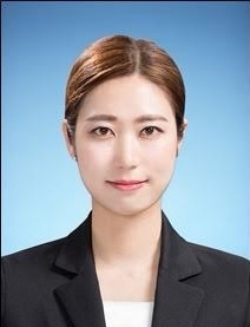 Bora Choe
Samsung Heavy Industries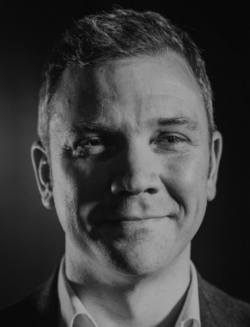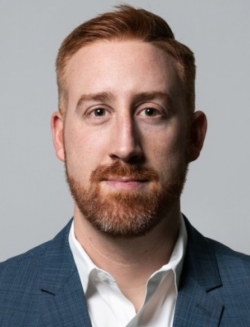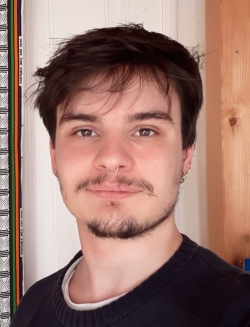 Paul Margat
German Aerospace Center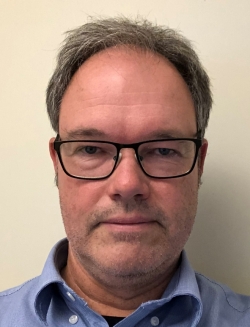 Vidar Helgaas
Kongsberg Maritime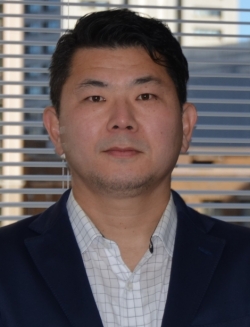 Takeru Suzuki
Mitsui O.S.K. Lines, Ltd.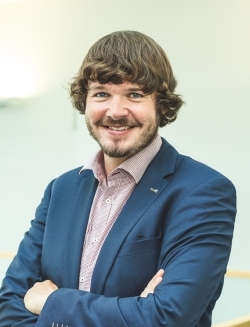 Hans-Christoph Burmeister
Fraunhofer CML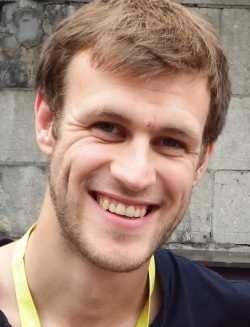 Thibaut Van Zwijnsvoorde
Flanders Hydraulics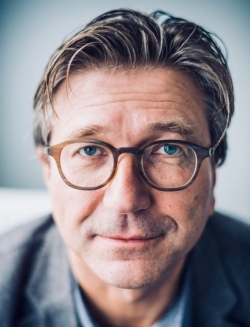 Antoon van Coillie
Zulu Associates/Anglo Belgian Shipping Company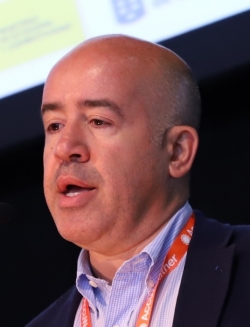 Carlos Barrera
Oceanic Platform of the Canary Islands (PLOCAN)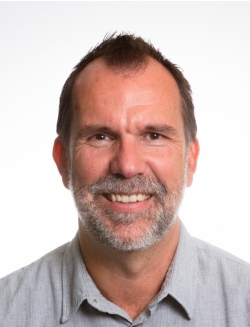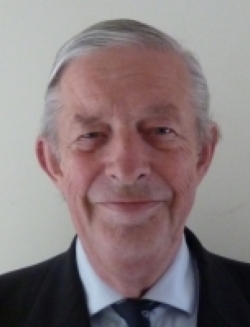 James Fanshawe CBE FNI
Sea-Kit International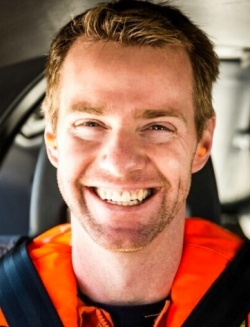 Richard Robertson
SMIT Salvage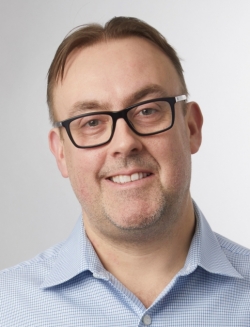 David Russell
Hexagon Autonomy and Positioning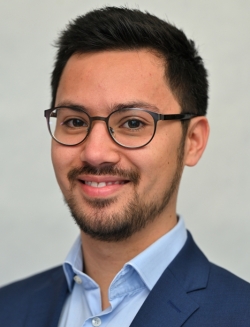 Jason Halog
German Aerospace Center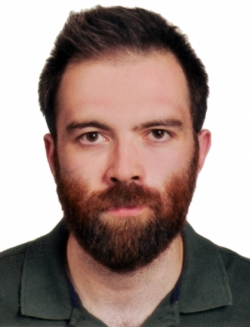 Emin Nakilcioglu
Fraunhofer CML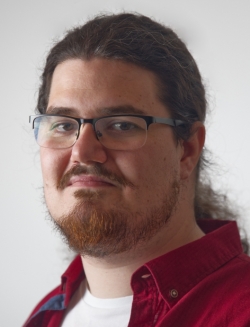 Alexander Klein
German Aerospace Center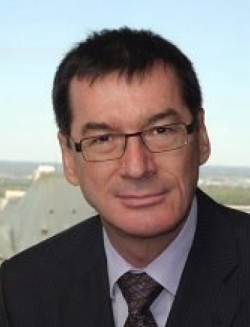 Donald Roussel
Conseil International CMI-IMC International Council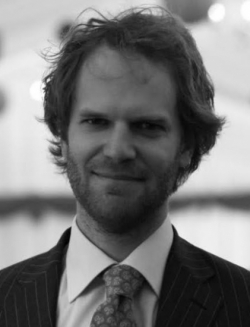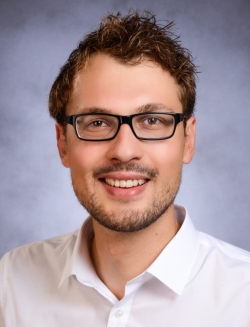 David Brandt
DLR Institute for the Protection of Maritime Infrastructures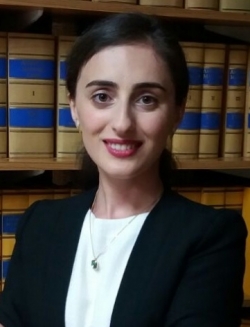 Mariam Mgeladze
Ankara University, Law Faculty, The National Center for the Sea and Maritime Law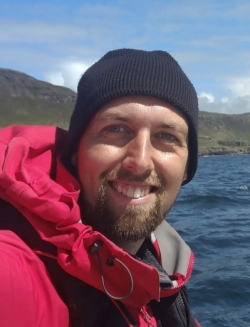 Colin Field
Ocean Infinity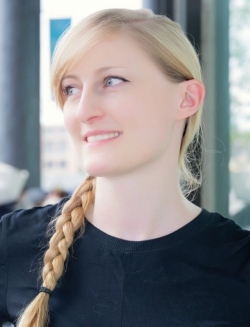 Renée Schulz
JRCS Co. Ltd.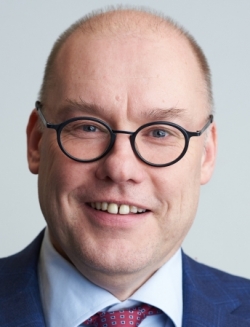 Patrick Potgraven
Ministry of Infrastructure and Watermanagement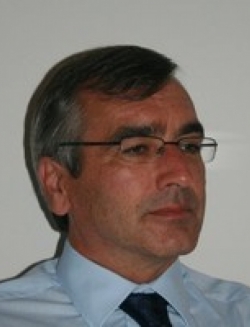 Nick Swift
Forum Technologies Ltd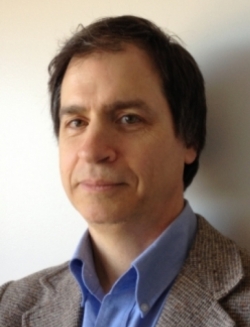 John Cross
Marine Institute of Memorial University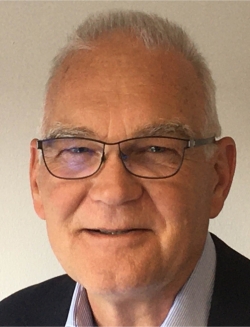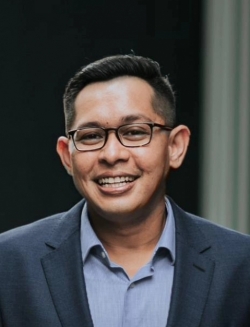 Meriam Chaal
Aalto University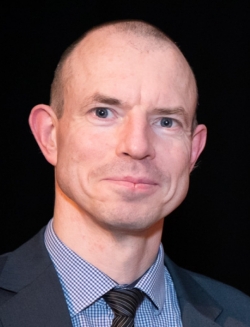 Frank Stevens
Erasmus School of Law (ESL)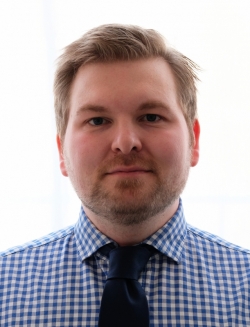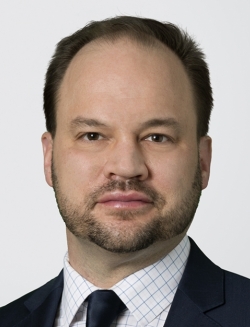 Sean Pribyl
Holland & Knight LLP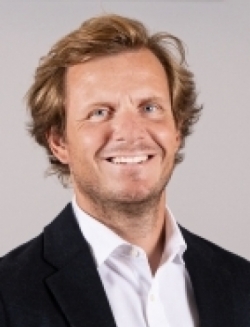 Jakob Weibrecht
Sternula A/S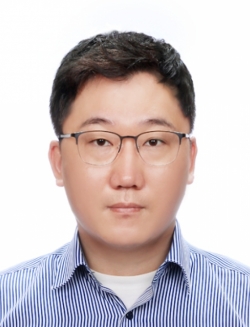 Joowan Kim
Samsung Heavy Industries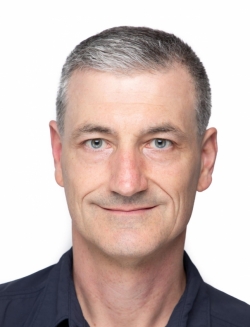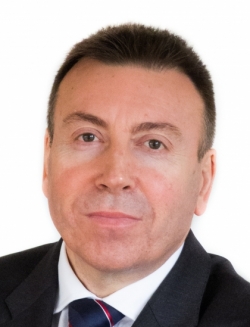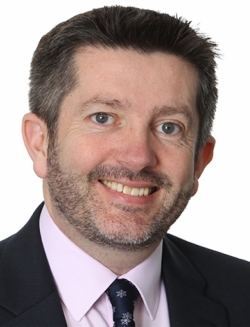 Jonathan Goulding
HFW LLP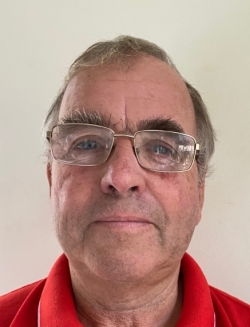 Chris Balls
Cayman Maritime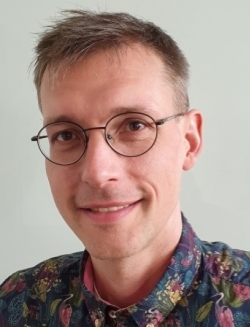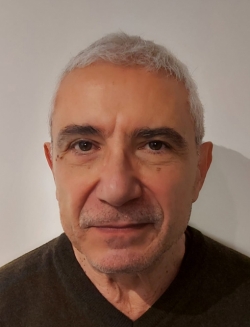 Salvatore Mauro
CNR-INM (Italian National Research Council - Institute of Marine Engineering)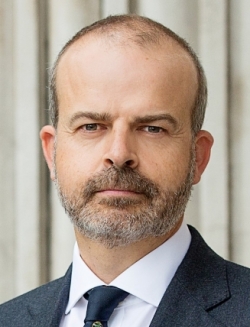 Mark Johnson
Haynes and Boone CDG LLP
Speaker Registration
Interested in speaking at the event?
The conference program for June 2023 is already full. Use the form below if you would like to join the list of standby presentations for 2023 and be put on a priority list for consideration for the conference in June 2024.
---
please click below to submit your proposal.
---
For further details, please contact:
Conference Director
Samuel Gee