About The Event
Autonomous Ship Expo and Conference 2023, to be held at RAI Amsterdam, the Netherlands, June 20, 21, 22, 2023, is dedicated solely to showcasing the latest and next-generation solutions and technologies to enable varying degrees of automation – from anti-collision assistance to fully autonomous operation – across the ship and cargo handling sectors.
A truly global event, with exhibitors and visitors participating from all over the world, Autonomous Ship Expo conveniently brings together the latest autonomous navigation technology and automated onboard systems developers; sensor technology; e-navigation systems; automation software and maritime remote-control technology providers. Plus, leading companies that produce simulation, testing and validation solutions; cybersecurity and remote satellite communications that will help ship designers, fleet owners, naval architects, classification societies, port authorities, shipyards, terminal managers, equipment manufacturers and maritime research organizations prepare for the introduction of autonomous ships and operational challenges.
The world's leading conference will run alongside the expo and feature leading experts from around the world, who will present the latest technological innovations, case studies and research programs, providing a unique opportunity to exchange ideas and network with this pioneering community of maritime engineers.
Speakers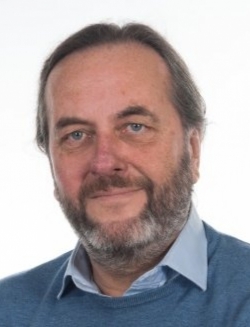 Ørnulf Jan Rødseth
Norwegian Forum for Autonomous Ships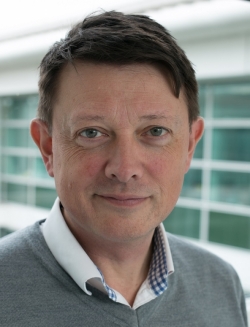 Andre Burgess
National Physical Laboratory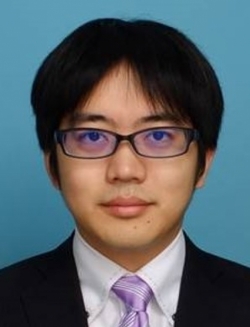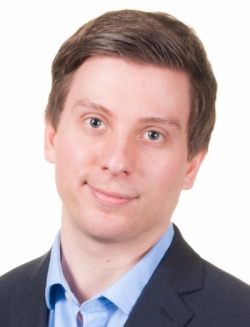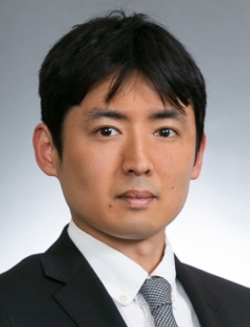 Masanori Muto
Mitsubishi Research Institute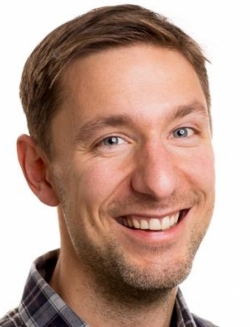 Ole Andreas Alsos
Norwegian University of Science and Technology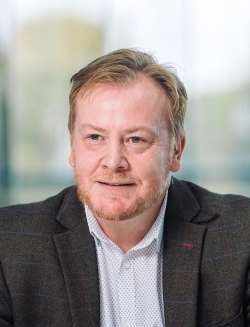 Mark Casey
UK Hydrographic Office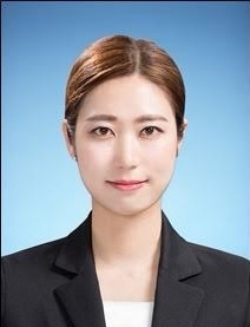 Bora Choe
Samsung Heavy Industries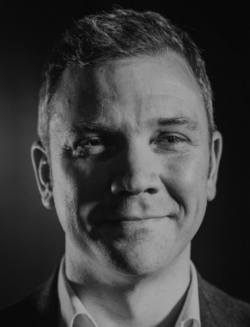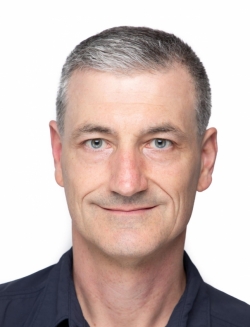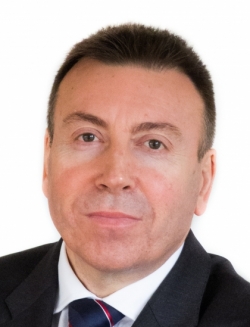 Book a booth
For further details, please contact:
---
Director
Michael Blackhurst
Press Center
Welcome to the Press Center for Autonomous Ship Expo.
Event Marketing
The logos can be used to post the event details on a company website or calendar listing.
---
These event logos and banners have been provided for use by sponsors, speakers and conference delegates to share information on the event with friends and colleagues.
---