IMAGES 'LIVE' FROM THE SHOW
About The Event
Autonomous Ship Expo, to be held at Amsterdam RAI, the Netherlands, June 21, 22, 23, 2022, is dedicated solely to showcasing the latest and next-generation solutions and technologies to enable varying degrees of automation – from anti-collision assistance to fully autonomous operation – across the ship and cargo handling sectors.
A truly global event, with exhibitors and visitors participating from all over the world, Autonomous Ship Expo conveniently brings together the latest autonomous navigation technology and automated onboard systems developers; sensor technology; e-navigation systems; automation software and maritime remote-control technology providers. Plus, leading companies that produce simulation, testing and validation solutions; cybersecurity and remote satellite communications that will help ship designers, fleet owners, naval architects, classification societies, port authorities, shipyards, terminal managers, equipment manufacturers and maritime research organizations prepare for the introduction of autonomous ships and operational challenges.
Autonomous Ship Expo Conference, which will run alongside the expo and will feature leading experts from around the world, who will present the latest technological innovations, case studies and research programs, providing a unique opportunity to exchange ideas and network with this pioneering community of maritime engineers.
Product Areas
Autonomous Ship Expo, WILL SHOWCASE INTERNATIONAL SUPPLIERS OF PRODUCTS AND SERVICES INCLUDING:
Autonomous navigation technology
Automated onboard systems
E-navigation
Automation software
Maritime remote control technology
Potential economic benefits
Legal implications
Environmental impact
Maritime regulations
Simulation
Testing and validation
Piracy
Cybersecurity
Impact on maritime workforce and human factors
Maritime insurance
Reliability testing of software and hardware systems
Case studies and research projects
Remote satellite communications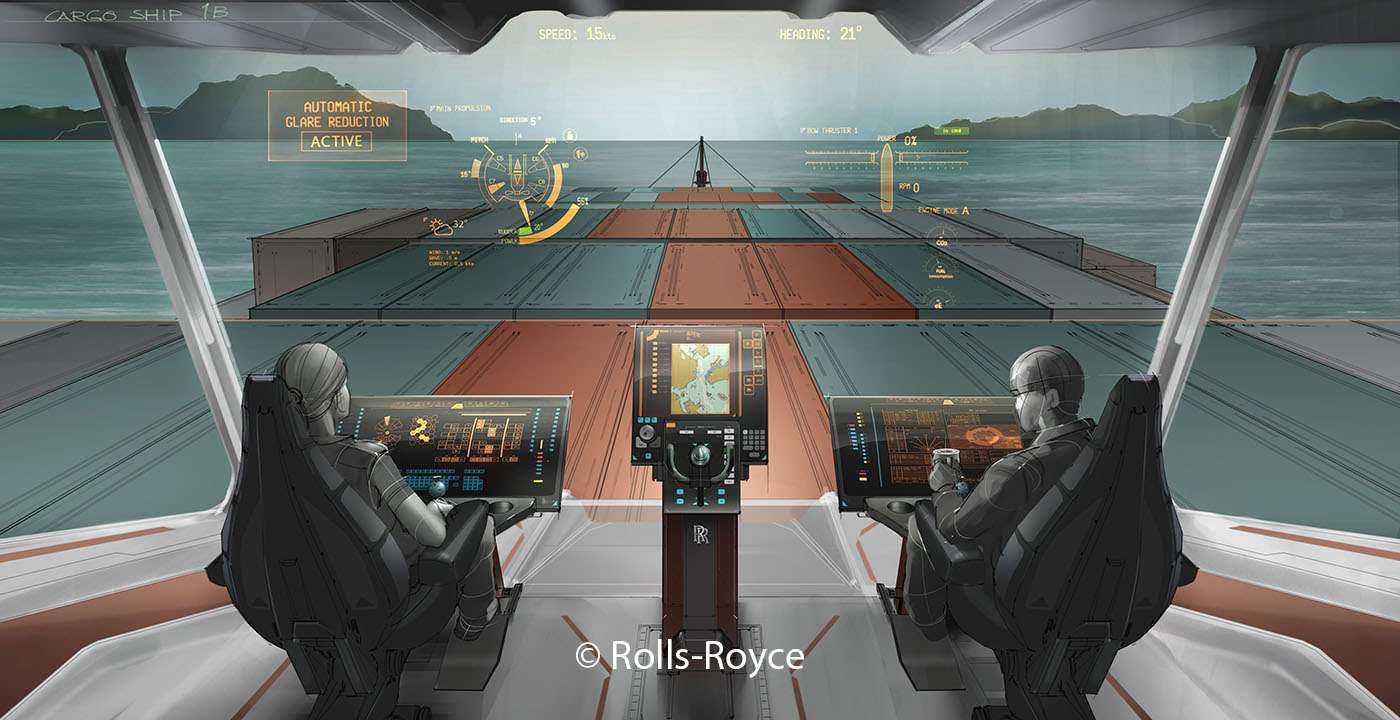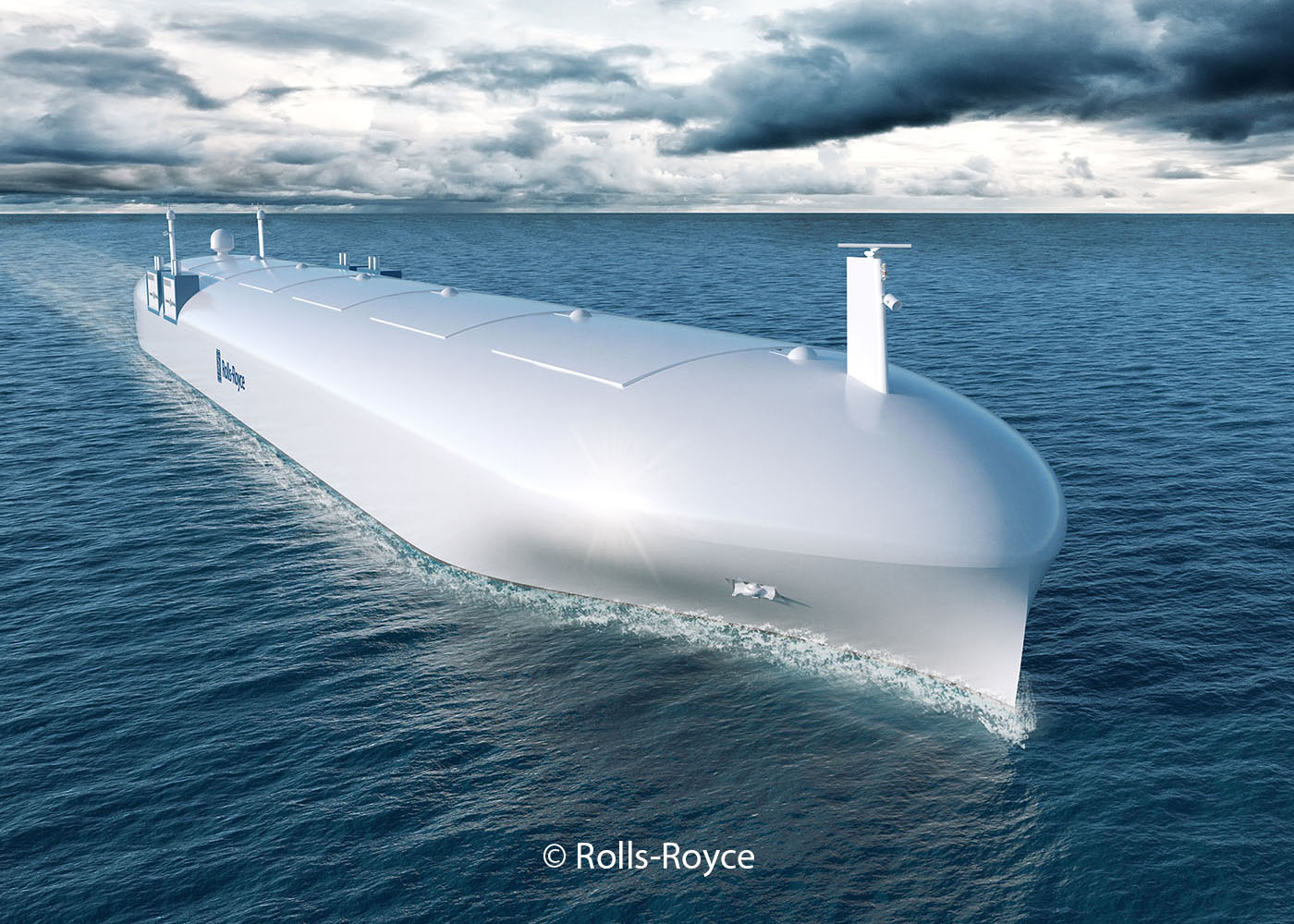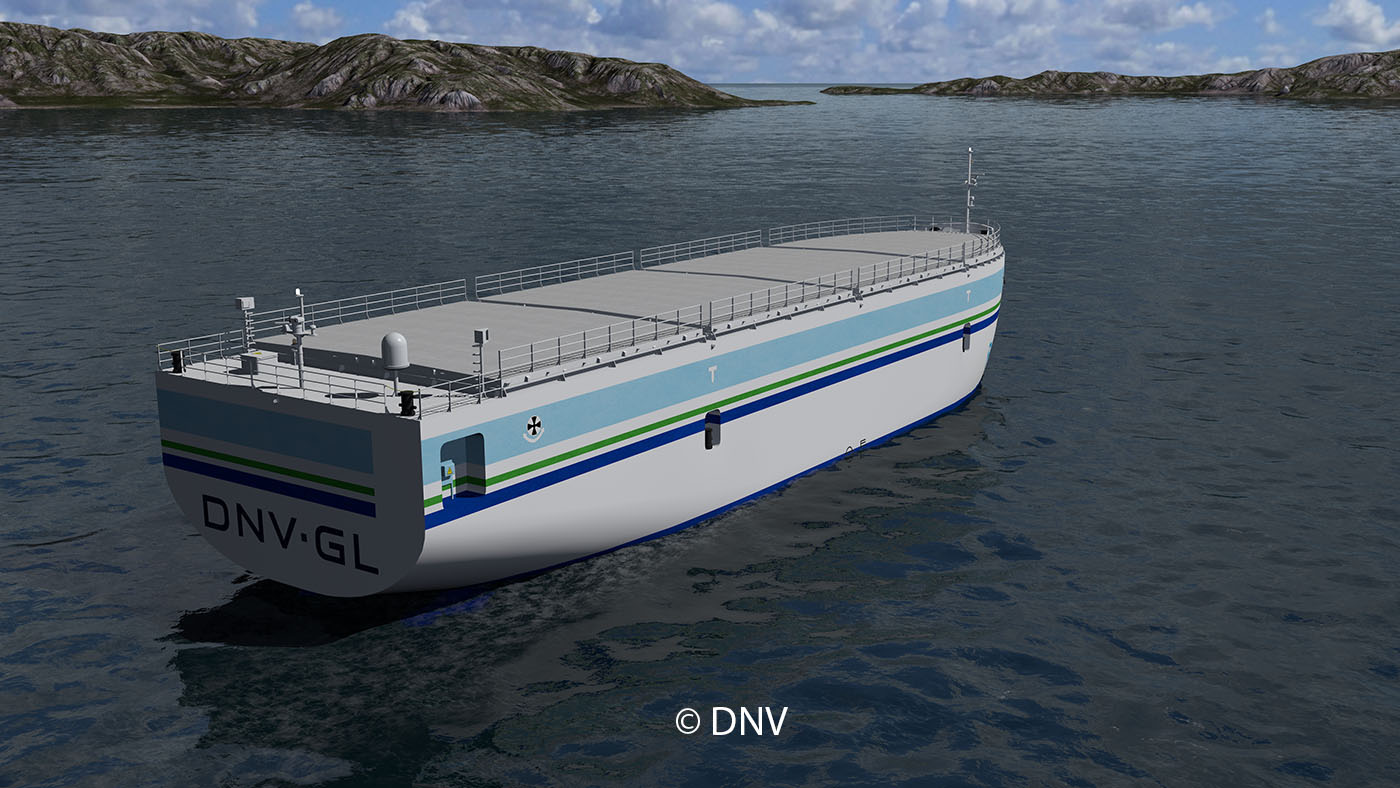 OPENING TIMES
Opening times
Tuesday, June 21
10:00hrs – 18:00hrs
Wednesday, June 22
10:00hrs – 18:30hrs *
Thursday, June 23
10:00hrs – 15:00hrs
* Networking drinks party 17:00 – 18:30
First speakers announced
Check here for updates
Book a booth
For further details, please contact:
Event Director
Oliver Taylor
---
Speaker Registration
Interested in speaking at the event?
If you would like to make a presentation at the Autonomous Ship Conference
---
please click below to submit your proposal.
---
For further details, please contact:
Conference Director
Samuel Gee
Press Center
Welcome to the Press Center for Autonomous Ship Expo.
Event Marketing
The logos can be used to post the event details on a company website or calendar listing.
---
These event logos and banners have been provided for use by sponsors, speakers and conference delegates to share information on the event with friends and colleagues.
---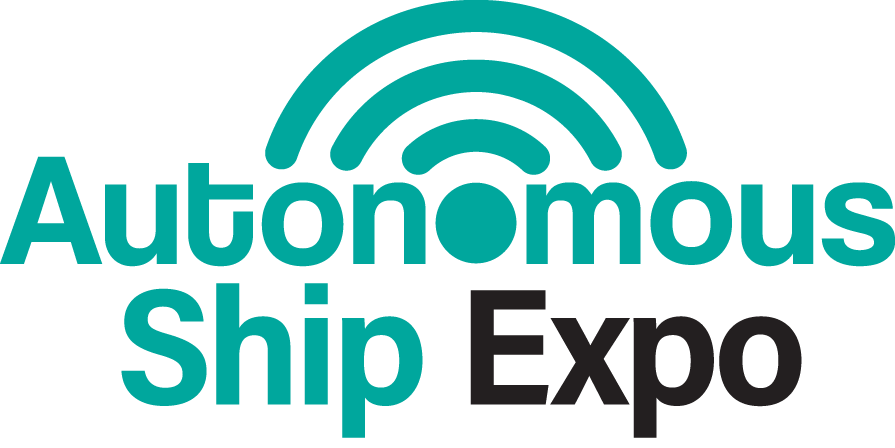 Contact Us
Event Director
Oliver Taylor
registration / badge queries
Clinton Cushion
exhibitor queries
Exhibition operations manager
Event Venue
Event venue location info and gallery