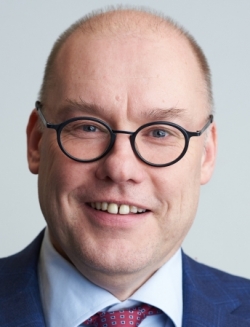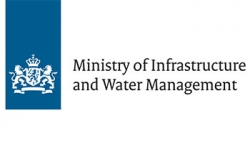 Patrick Potgraven
After graduating in Business Administration, Patrick joined Rijkswaterstaat in 1994. Six years later he left to start his own firm. In 2018 he rejoined the Dutch Ministry as the programme manager of smart shipping.
---
Presentation
Can intention sharing contribute to safe sailing?
An automated ship, manned or unmanned, will know where it is going to be located at a future point in time. A track pilot is an example of such automation. Sharing its intentions with other nearby vessels has great advantages for safe shipping. This concept has successfully been proven in a simulation experiment. Since many ships on the Dutch waterways use track pilots, rolling out this technology can be very advantageous. Apart from contributing to safety directly, it can ease the situation in which automated and conventional ships use the waterway.