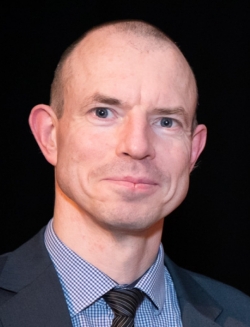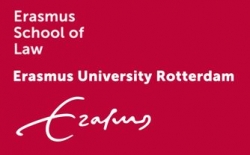 Frank Stevens
Dr. Frank Stevens obtained his Law Degree from the University of Leuven (Belgium) in 1991. He also holds an LL.M. in Admiralty from Tulane University (1992), a "Special Degree in Maritime Sciences" from the University of Antwerp (1993) and a Doctorate in Law from the University of Ghent (2017). He has been a practising maritime and transport lawyer for 20 years. Dr. Stevens is the author of textbooks on Carriage of Goods by Sea and on Limitation of Liability, and regularly publishes and speaks on issues of transport and maritime law.
---
Presentation
Collision liability for autonomous vessels
Autonomous vessels will share the seas with manned vessels. It is to be expected that there will be collisions (between autonomous vessels, or between an autonomous vessel and a manned vessel). Can we use or adapt the existing law on collisions (1910 Brussels Collision Convention and the 1960 Geneva Inland Collision Convention), or do we need new laws and new rules?