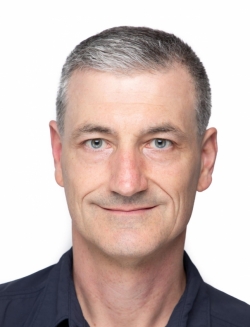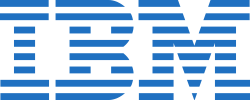 Frank Kraemer
Frank Kraemer is an IBM Systems Architect for large scale IT solutions. He has a very good understanding of Data Management solutions for Autonomous Driving (AD) and AI in the Automotive Industry. In addition, Frank Kraemer also has intensive Information Technology Consulting Skills related to Cloud, Hybrid Cloud, Open Systems, Container Technologies, and modern networking.
---
Presentation
Data management solutions for autonomous systems development
Developing and testing autonomous systems using AI requires the analysis and storage of more data than ever before. Clients who can deliver insights faster while managing rapid infrastructure growth will be the industry leaders. The underlying IT technology must support both new big data as well as traditional applications with security, reliability, and high-performance. To handle massive, unstructured data growth, the solution must scale seamlessly while matching data value to the capabilities and costs of different storage tiers and types.