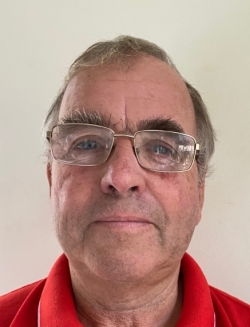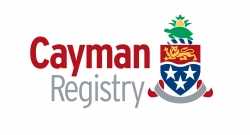 Chris Balls
Chris was at sea for some 25 years, becoming a Master Mariner and Chartered Engineer. He is a fellow of the Royal Institution of Naval Architects and associate fellow of the Nautical Institute. Upon leaving the sea he joined the UK Maritime and Coastguard Agency as a Marine Surveyor. He then became Chief Marine Surveyor in Antigua and Barbuda. Currently he is Principal Surveyor with Cayman Islands. Currently conducting flag state surveys audits and inspections as well as Port Sate Control inspections of visiting foreign flagged vessels. He has presented various papers on autonomous shipping at ICMASS and RINA conferences.
---
Presentation
Some port state control aspects of autonomous shipping
As autonomous shipping spreads from national waters to international ones so the vessels will become subject to Port State Control Inspections. As these vessels may be unmanned there will be challenges to safely conducting such inspections. The presentation will outline some of the considerations to be taken into consideration and detail preparations being made for the advent of such vessels in the Cayman Islands. Which is as a member of the Carribean Memorandum of Understanding on Port State Control.