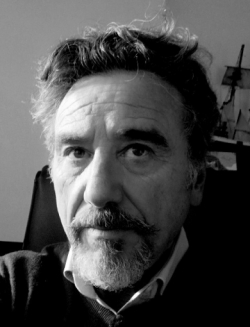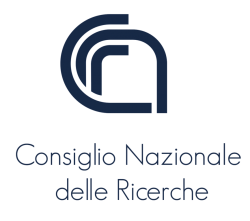 Massimo De Lauro
Massimo was responsible for applied and industrial research projects both in the CNR and during the work experiences carried out on the "Thetis" and "Urania" and "Minerva UNO" oceanographic research vessels. He oversaw the choice of scientific instrumentation for oceanographic measurements, marine geophysics surveys, sampling and measurement at the water-sediment interface, navigation systems on behalf of the CNR. He has carried out over 23 oceanographic campaigns as a technician, sector manager and expedition leader, he is the author of about 80 publications in journals, conference proceedings, books and data reports.
---
Presentation
SUNMARE - An innovative autonomous platform for marine research
This presentation will illustrate the SUNMARE (Surface UNmanned multipurpose research MARine vEhicle) research project which is financially supported by Regione Lazio and is carried out by the National Research Council, Institute of Marine Engineering (CNR-INM) in partnership with Università "La Sapienza" of Rome, Dept. of Mechanical Engineering. The aim of the project is to develop a functional autonomous marine research platform of about 10 meters in length with embedded autonomous capabilities at MASS=3 level. A detailed CONOPS that defines the holistic characteristics of the unmanned vehicle; capabilities, applications, functionalities, scientific missions, on-board installation of equipment and systems will be presented.