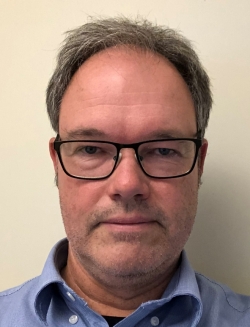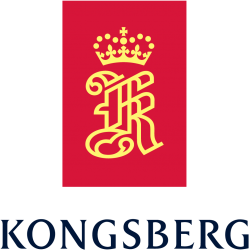 Vidar Helgaas
Vidar Helgås has a background as a computer engineer. He has been working for 24 years in various positions in Kongsberg Maritime product and development departments in areas ranging from real-time control systems and communication protocols to databases, datalogging and information systems. He is currently Project Manager for 2 EU Horizon research projects - Autoship and OCEAN.
---
Presentation
Autoship demonstration of autonomous sailing
AUTOSHIP is a Horizon 2020 funded innovation project that addresses the EU's need to increase multimodal transport and relieve road congestion. The plan is to develop and integrate Key Enabling Technologies (KETs) for autonomous ships via two use-cases. AUTOSHIP will develop, equip, and run full-scale operational demonstrations of autonomous functionality for two vessels: Eidsvaag Pioneer, a Short Sea Shipping (SSS) fish feed carrier operating off the coast of Norway, and ZULU, a pallet shuttle barge operating in Belgium's inland waterways (IWW).