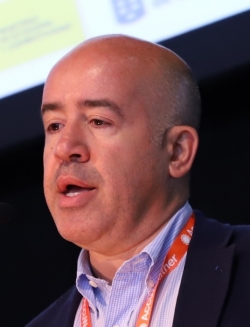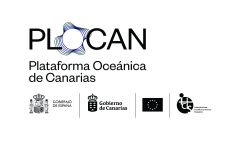 Carlos Barrera
Carlos Barrera (Oceanographer, ULPGC, 1997) has been Head of the Ocean Vehicles Unit at Oceanic Platform of the Canary Islands (PLOCAN) since 2007. He has 25 years of experience in ocean-tech with a focus on autonomous observing systems and platforms. Technical and operational tasks are time-shared with desk activities related to R&D project-coordination, ocean governance initiatives and services management. Among others, he is currently chair of the EuroGOOS Ocean-Glider Task Team, member of the Spanish Autonomous-Ships Working Group, the Maritime Alliance delegate for PLOCAN and coordinator of the PLOCAN Glider School.
---
Presentation
Uncrewed Surface Vehicles (USV) network initiative in support of the European Ocean Observing System (EOOS)
Within the framework of European Ocean Observing System (EOOS), the EU-funded EuroSea project has the overall goal of consolidating an integrated interdisciplinary ocean-observing-system. This presentation will review the role Uncrewed Surface Vehicles (USV) technology in terms of the network initiative and in consolidating an international USV network under common Standard Operations Procedures (SOP) and data/metadata management protocols.