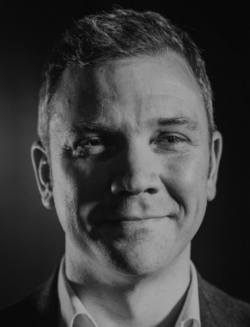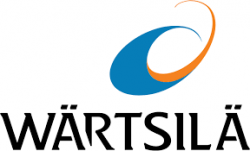 Tom Barr
Tom Barr is a lawyer at Wärtsilä, and leads the Marine Tech Law team which handles matters relating to digital technologies, data & cyber security. Other responsibilities include the legal work for Wärtsilä's Voyage business unit, whose solutions combine bridge infrastructure, cloud data services, decision support systems, and smart port solutions to enable shore-to-shore visibility. Additional role as Non-Executive Director at NOC Innovations Ltd, the trading subsidiary of the UK's National Oceanography Centre, which provides marine science and technology services, data products, and facilities.​ Professional interests include exploring the intersections of law with Technology, ESG and Sustainable Blue Economy.
---
Presentation
EU data strategy - regulatory impact on suppliers
The EU data strategy comprises a wide range of regulations, some of which will have a real impact on the development and supply of autonomous vessels and systems. There are three new Acts which will be of relevance: The Artificial Intelligence Act; The Data Act and the Cyber Resilience Act. This presentation will provide the background to the strategy and go on to describe the key features of these Acts, the most important obligations, and some of the practical considerations for suppliers.