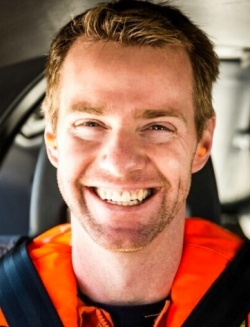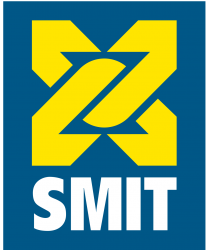 Richard Robertson
Richard joined the South African Navy and within his 8 yr tenure in the Navy he completed an undergraduate degree in War Environment and Technology, majoring in Nautical Science, and qualified as a deck Combat Officer and Navy Diver. After leaving the Navy, he furthered his studies, completing a Masters in Shipping Law. He then joined SMIT Salvage in 2009, where he is currently a Salvage Master and General Manager for the Cape Town office. He has also recently enrolled at the NOVIA University of Applied Science, doing a Masters degree programme in Autonomous Maritime Operations.
---
Presentation
Autonomous ships and salvage
Autonomous vessels are predicted to be an integral part of the maritime world, shaping the future of the global shipping industry. With autonomous vessels being integrated into the maritime world and its various sectors, industry needs to ensure that they are fully prepared for what lies ahead. An integral sector to the maritime world is salvage. This presentation will look into what challenges lie ahead in terms of salvage and autonomous ships and opportunities to better prepare these vessels when faced with an unfortunate salvage situation.