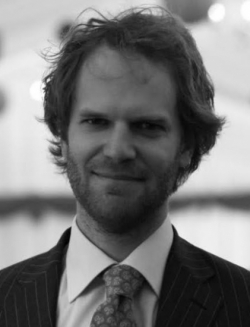 Howard Tripp
Howard has worked in the autonomous systems industry for over 20 years. He was the lead architect for L3Harris ASView's higher layer autonomy & collision avoidance capabilities going from first prototypes to systems that are currently deployed with multiple customers around the world. He is currently the Principal Product Manager at ASV helping to match technologies and developments to customer requirements of today and tomorrow.
---
Presentation
The journey to enhanced autonomous capability: The evolution of ASView at the speed of autonomy
USV control systems enable remote control stations to execute unmanned operations via pre-programmed mission plans and real-time management. This autonomy ensures vessels can continue to operate for months at sea without humans. The ASView system, developed over 14 years, has redefined the way USV's operate at sea to enhance the operator's experience across different sectors, missions & platforms. This presentation will discuss the evolution of technologies needed to deliver autonomy at scale while also exploring how our upcoming ASView 8 will meet the increasingly ambitious future use cases of our customers.