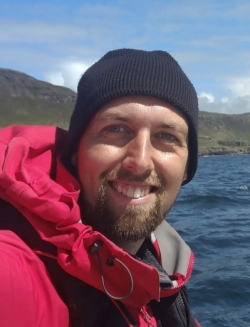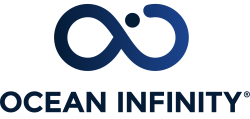 Colin Field
Colin Field is the Head of Marine Remote Systems at Ocean Infinity and is taking a systems approach to introduce new Marine Remote capabilities into real-world operations. He has worked for Ocean Infinity since Armada 78 was announced in 2020, and previously led the development of autonomous machinery management systems in Rolls-Royce for commercial and naval marine projects. Colin has developed technologies for autonomous and remote vehicles since 2009, is a chartered engineer and keen sailor, and lives in southern England.
---
Presentation
Armada 78 - Transforming operations through remote navigation and engineering
In Spring 2023, the first of eight Armada 78m offshore survey ships will enter service collecting mission-critical data for customers with a 'hybrid crew' - with marine, payload and data processing personnel present both on-board and in our Remote-Control Centre in Southampton, UK. This is the story so far of designing, developing, testing and assuring the personnel and digital systems which enable the Remote Support Navigators and Engineers to be an integral part of the marine crew whilst carrying out their jobs from shore - reducing offshore exposure and CO2 for the benefit of people and planet.