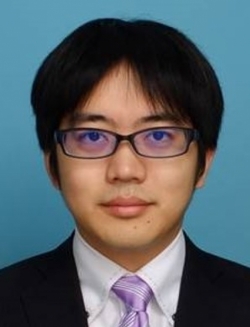 Makoto Ito
Makoto Ito holds a Ph. D. in aerospace engineering from Osaka Prefecture University (now known as Osaka Metropolitan University). His original major was reliability-based design optimization methods which includes structural reliability, design optimization and uncertainty quantification. After his assistant professor position for about two years, he entered ClassNK. He is in charge of developing safety assessment methods on autonomous ships in ClassNK MASS project team (MASS PT). MASS PT is an interdepartmental team in ClassNK to study safety assessment methods, develop rules and contribute to industries. He is also in charge of survey on international rule developments for MASS.
---
Presentation
A consideration and proposal on rules for MASS social implementation
This presentation will begin with an introduction to the status of international rule developments. Next, we will present our ideas on what should be taken into consideration in developing functional requirements with respect to the new technology of MASS. Concretely we believe it is important to develop safety assessment methods for both the whole system and each element. Furthermore, it is necessary to ensure safety not only in the development phase but also in the operation phase. Then, we will propose a new framework "vulnerability database" which can accelerate social implementation of MASS.