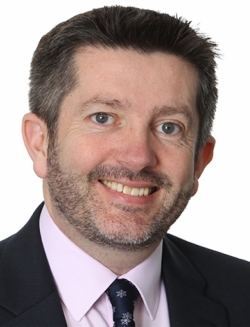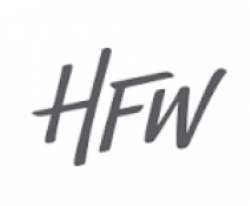 Jonathan Goulding
Jonathan is a solicitor and mariner in HFW's admiralty and crisis management team, and is a member of the firm's autonomous vessel group. He advises companies on the regulation of MASS and AUVs, and regularly writes and presents on legal issues arising from the use of autonomous vehicles. His practice mainly focuses on litigation arising from marine and offshore casualties, with a particular focus on salvage/wreck removal. Prior to becoming a solicitor, he served in the Royal Navy as an underwater warfare and specialist navigation officer.
---
Presentation
The UK's regulatory framework to accommodate MASS
HFW played a key role with the UK Maritime & Coastguard Agency in assisting the development of a UK regulatory framework to accommodate MASS, including the new Workboat Code which is out for consultation.