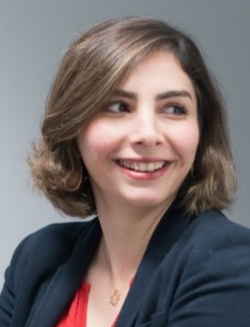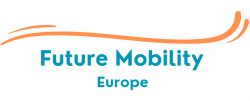 Najmeh Masoudi
Najmeh is an enthusiastic cybernetics engineer with different roles in technical, commercial, and strategy. With her 15 years of experience in the automobile, marine and offshore industries she makes a bridge to transfer cross-industry knowledge and provide timely guidance about autonomous mobility. She was previously leading the smart ship program in Bureau Veritas, and R&D director at Seafar.
---
Presentation
A summary of the operations conducted by USV Maxlimer following the volcano eruption off Tonga in 2022
Following the eruption of the volcano off Tonga in early 2022, the Sea-Kit International autonomous vessel (USV) Maxlimer was selected to deploy to provide an unmanned capability in the region. This was named Tonga Eruption Seabed Mapping project (TESMaP). Phase 1 (April/May 2022) saw NIWA scientists from New Zealand survey the ocean around the Hunga-Tonga Hunga-Ha'apai (HT–HH) volcano, covering thousands of square kilometres and collecting video images of the eruption's impact from the research vessel Tangaroa. Phase 2 (July/August 2022) utilised SEA-KIT's Maxlimer to conduct a month of further mapping inside the caldera. This presentation will provide details of phase 2, which was the reactive autonomous operation mounted and controlled from the UK.